Skip to Main Content
It looks like you're using Internet Explorer 11 or older. This website works best with modern browsers such as the latest versions of Chrome, Firefox, Safari, and Edge. If you continue with this browser, you may see unexpected results.
NTIS
NTIS (National Technical Information Service) is the central source for the sale of unclassified and publicly available information from research reports, journal articles, data files, computer programs and audio visual products from federal sources. The National Technical Information Service serves as the largest central resource for government-funded scientific, technical, engineering, and business related information available today. For more than 60 years NTIS has assured businesses, universities, and the public timely access to approximately 3 million publications covering over 350 subject areas.
Search NTIS HERE.
Earth Sciences Electronic Resources
Energy Electronic Resources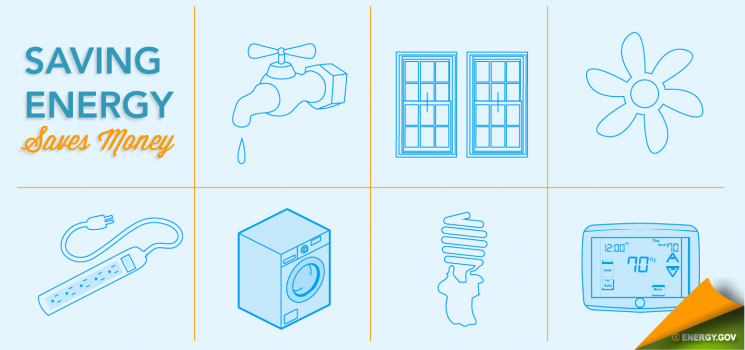 Energy Information Administration

Energy information from the U.S. Department of Energy for electric, nuclear, and alternative fuels.

Office of Scientific and Technical Information Bridge

Provides the open source to full-text and bibliographic records of Department of Energy (DOE) research and development reports in physics, chemistry, materials, biology, environmental sciences, energy technologies, engineering, computer and information science, renewable energy, and other topics.
Space Electronic Resources